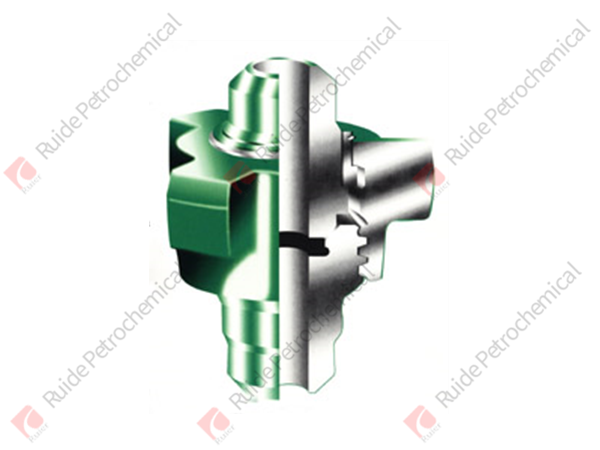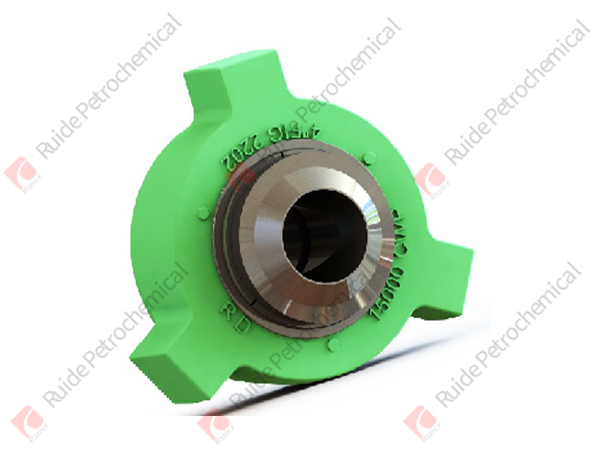 2202 high pressure Union
Equipped with fluorinated rubber seal ring, 15000 psi nscwp, 100% hardness test of heat-treated parts.
It is in accordance with Corrosion Engineers standards institute mr-01-75 and American Petroleum Institute rp-14e.
The test pressure was 22500 psi. It is specially used in acid gas application. Green nut, green part.