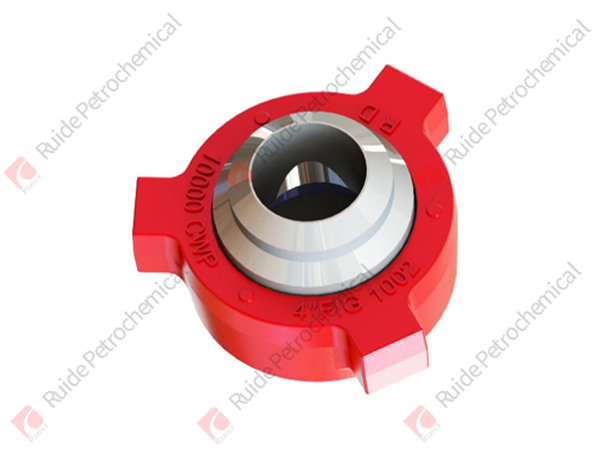 1002 high pressure Union
Equipped with elastic nitrile rubber seal
It is recommended for cementing, fracturing, acidizing, testing, plugging and killing pipelines.
Designed for high voltage systems, including on-board systems. It can also be used as non pressure sealing Union. Use to weld sch.160 or Xxh.
1002 10000psi nscwp, test pressure 15000psi, red nut, blue part.