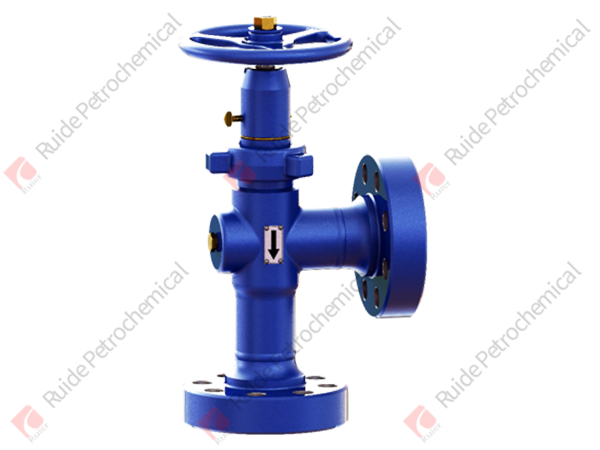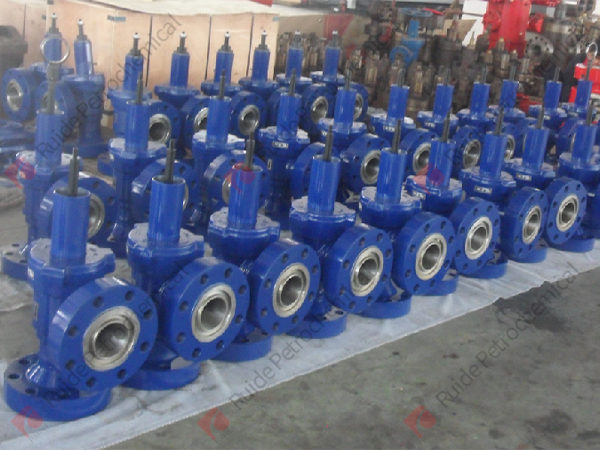 Type H2 needle choke valve
Choke valve is mainly used to regulate the flow and pressure of manifold system; there are two types of throttle valve: fixed type and adjustable type. The adjustable throttle valve can be divided into needle type, inner cage type, outer cage sleeve type and orifice plate type according to the structure; according to the operation mode, it can be divided into manual type and hydraulic type. The end connection of throttle valve adopts thread connection, union connection or flange connection.
The needle throttle valve adopts forged valve body, which is resistant to high pressure and erosion. Manual operation, simple structure and low maintenance cost. Optional standard throttle caliber is more.
Basic parameters
Nominal diameter: 2-1 / 16 "~ 4-1 / 16"
Working pressure: 2000psi ~ 15000psi
Temperature: – 75 ° f ~ + 250 ° f (– 60 ° C ~ + 121 ° C)
Main materials: AA, BB, CC, DD, EE, FF, HH
Specification level: PSL1 ~ psl3g
Performance grade: PR1 ~ PR2
Nozzle specification: 1 "~ 3"