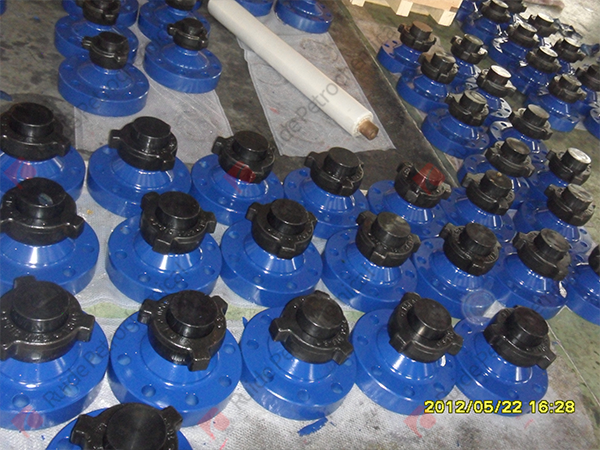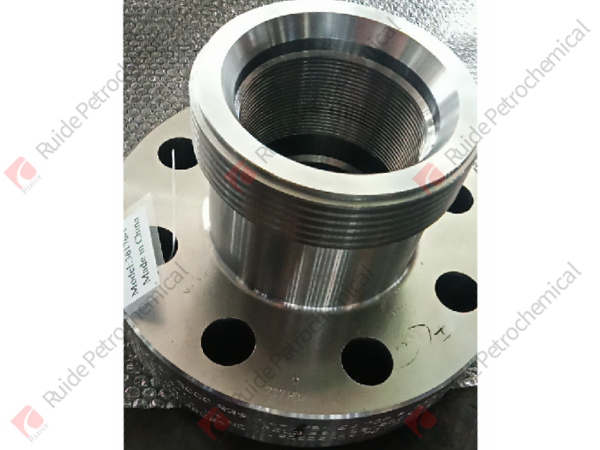 Christmas tree cap
The Christmas tree cap is a connection used on the top of the Christmas tree assembly. Its main function is to provide quick access to the Christmas tree hole and test the bottom hole. It is mainly composed of flange body, plug, tight cap and O-ring. There are different types of Christmas tree cap, various sizes and maximum working pressure up to 20000 psi.
Basic parameters
Diameter: 1 13 / 16 "~ 7-1 / 16"
Pressure: 5000PSI ~ 20000psi
Lifting thread: 2 3 / 8 "- 7"